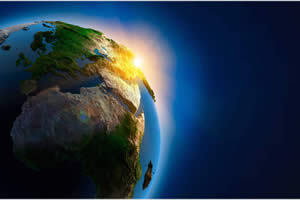 Mindrolling International is pleased to announce Her Eminence Jetsün Khandro Rinpoche's 2019 teaching schedules for Europe, North America and Asia.
Rinpoche is currently teaching in Europe. During the spring, summer and fall, Rinpoche will be visiting sanghas in London, Wales, Amsterdam, Spain, France, Germany, Czech Republic, Norway and Denmark during the spring, summer and autumn to bestow teachings.
During May, Rinpoche will travel to Taiwan to give teachings.
In North America, during the summer and early autumn, Rinpoche will be teaching in Halifax, Toronto, Montreal, Boston, Chicago, Leggett, California, and including the Mindrolling Lotus Garden's Mindrol Lekshey Program and the Vajrayana Retreat.
For the full schedule, please visit Rinpoche's website: https://khandrorinpoche.org/schedule/
20480total visits,213visits today