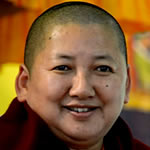 It is Jetsün Khandro Rinpoche's aspiration that the 2018 Mindrol Lekshey and Vajrayana Retreat programs take place in Mindrol Lekshey—the new temple. Meeting this goal requires all of the interior finishing work to be completed this winter—installation of walls, floors, interior plumbing and electricity, and (very importantly!) air conditioning and heating.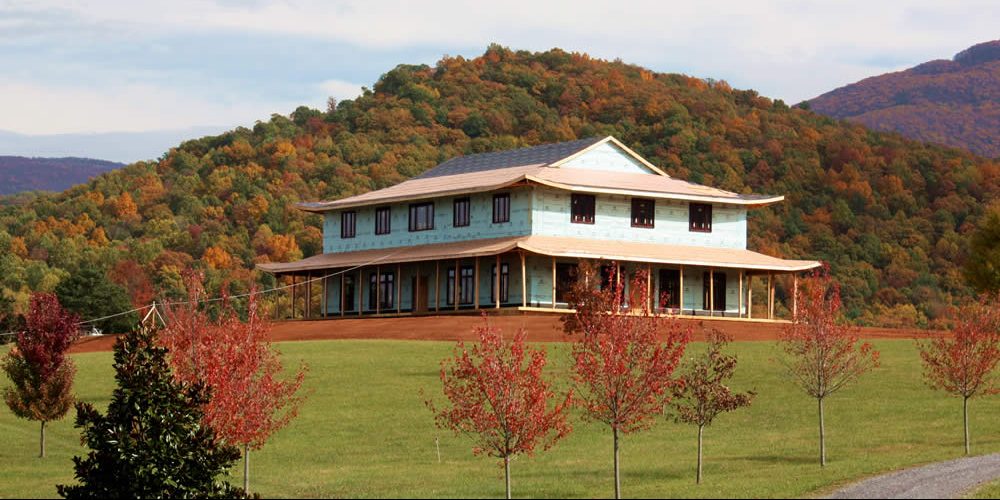 Funds Are Urgently Needed
An additional $600,000 is needed to complete the temple's interior this winter. Sadly, without raising these additional funds immediately, further work will be interrupted.
The good news is that if 125 donors can each give $6000, the fundraising goal will be met and work will continue.  However, any donation, large or small is deeply appreciated.
As you can see from the picture above, we have already come so far. Let us now bring this most magnificent undertaking to completion!

[ An Abode for the Three Jewels ]
How to Donate
Please use the donation form to the right. At this time only donations by credit/debit card payments can be accepted online.
If you would like to make a donation by cash, check, stock transfer or any other method, please send an email to donations@lotusgardens.org or telephone the Lotus Garden office at 1-540-778-2405.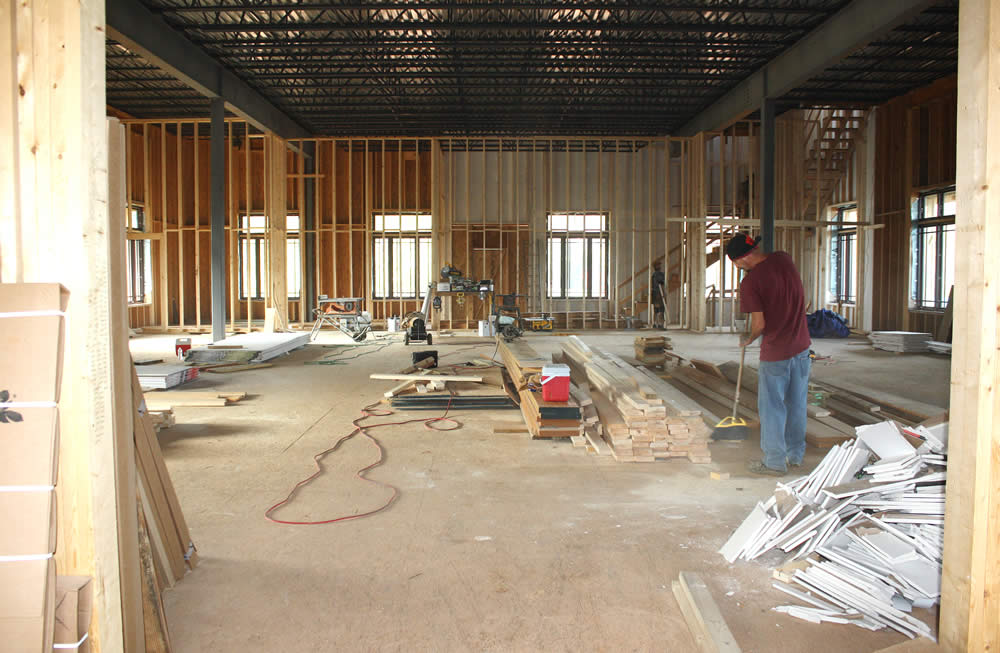 Thank You!
Thank you for supporting the flourishing of buddhadharma in the West, and particularly the activities of Her Eminence Jetsün Khandro Rinpoche and the Mindrolling Lineage of Tibetan Buddhism.