Lotus Garden will be closed between January 5 and April 15, 2019.
If you wish to schedule a personal retreat, please arrange to come before or after this period.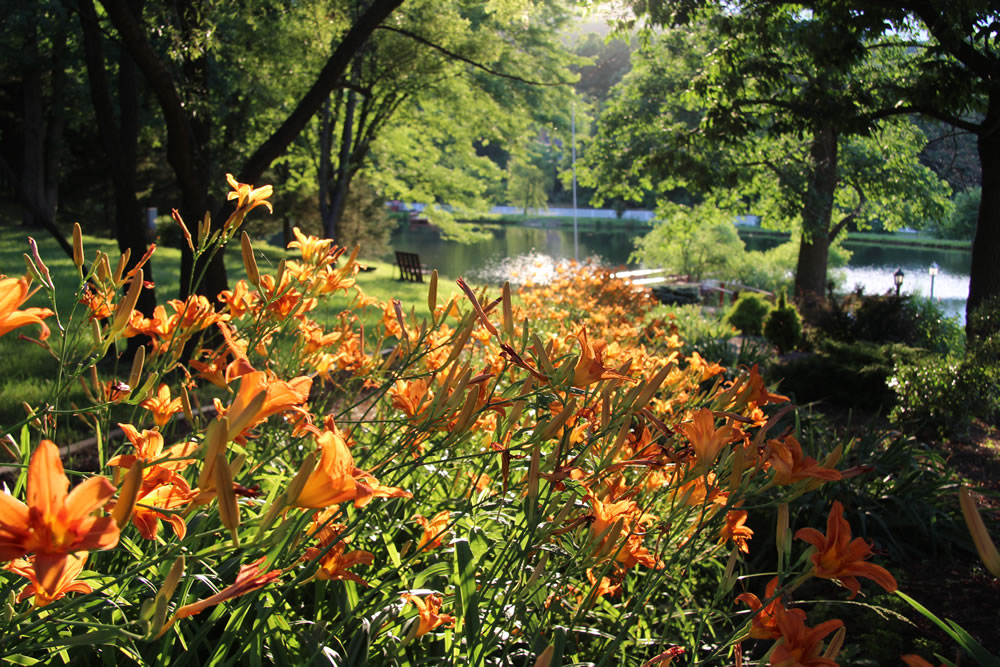 Solitary retreats offer an opportunity for practitioners to pursue their practices in solitude.
A solitary retreat traditionally consists of either four or six practice sessions per day. Solitary retreatants must bring their own shrine materials and set up their own shrines.
We have private rooms available for retreats, with shared bath, available for $55 per night. Other practical details may be arranged when scheduling your retreat.
Retreat and Practice Support
All retreatants at Lotus Garden will have the support of one of our lopöns (senior teachers) or our drupön (retreat master). These individuals have been appointed by Mindrolling Jetsün Khandro Rinpoche.
More Information
For inquiries, please contact us by phone at 1-540-778-2405 or by email at practiceandstudy@lotusgardens.org.
Last update: October 18, 2018
81total visits,2visits today