We are pleased to announce the program schedule for the 2018-19 season. As more information on each program is made available, we will post it here and announce the opening of registration. For questions, please contact the Lotus Garden Registration office by phone at 1-540-778-2405, or by email at registration@lotusgardens.org .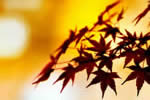 THE PRACTICE OF CALM ABIDING: FALL SHAMATHA RETREAT
November 30 – December 2
Lopön Andre Papantonio
DETAILS | REGISTER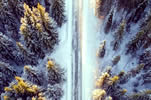 VAJRAYANA REVIEW AND RETREAT
December 27 – January 1
Section 1: Creation & Completion
December 27-29
Lopön Barbara Ryan & Lopön Helen Berliner
Section 2: Meditation of Self Liberation
December 30-January 1, 2019
Lopön Jann Jackson
You may attend either or both sections.
DETAILS | REGISTER
*** LOTUS GARDEN WILL BE CLOSED JANUARY 5 – APRIL 15th ***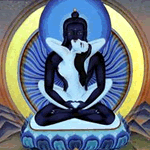 Yeshe Lama
April 25-28
Lopön Jann Jackson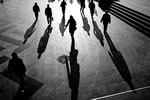 Natural Ease: Karma and Suffering
May 24-27  (Memorial Day Weekend)
Lopön Helen Berliner & Lopön Barbara Ryan
Last update: 22 October 2018
465total visits,4visits today